Interesting Facts: Africa is a 54-country continent that many scientists believe to be the birthplace of humanity countries that are self-sufficient. A diverse population of indigenous peoples, cultures, economies, and histories.
Every year, a rising number of people from all over the world flock to this beautiful continent to see its wonders. It has a diversity of flora and animals that no other continent can match.
It is home to enormous deserts, tropical rain forests, steep mountains, and rich meadows, and its scenic splendor and variety are truly breathtaking. While many people may be able to predict a few interesting facts about the world's hottest continent, there's always more to learn about our homeland!
Africa dubbed the "Dark Continent," is home to a plethora of incredible treasures! Here are some interesting facts about Africa that you probably didn't know.
Egypt is Africa's most popular tourism destination. Many people are surprised to learn that the Republic of Sudan has twice as many pyramids as Egypt. It receives approximately 10 million visitors each year and is well renowned for its pyramids.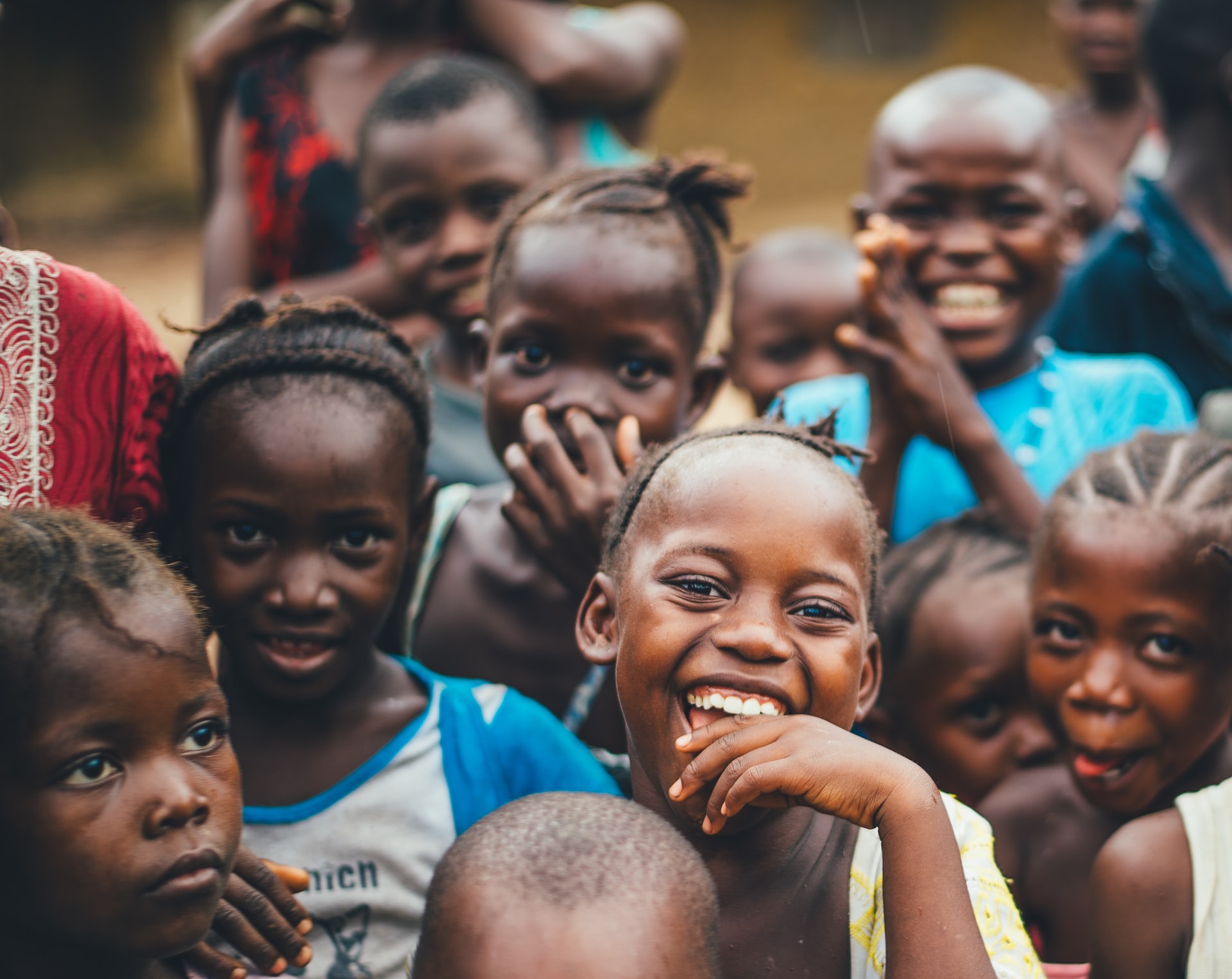 Lake Victoria is the biggest fresh-water lake in Africa and the world. The majority of the water in the lake comes from direct rainfall and thousands of minor streams.
It is situated along the equator in East-Central Africa and shares borders with Uganda, Kenya, and Tanzania. Timbuktu, in Mali, was once referred to as "the Paris of the Medieval World" by scholars.
Have You Ever Heard Of The World's Oldest Mathematical Object?
It's known as the Lebombo bone, and it goes back to around 35,000 B.C. All of these species can sprint faster than 50 mph, with the cheetah reaching a top speed of around 70 mph.
Africa is home to four of the world's top five fastest land animals. Cheetahs, wildebeests, lions, and Thomson's gazelles are among them. The Tunisian Sahara Desert was used to film a scene from George Lucas' Star Wars film.
Some Interesting Information:
With a total area of roughly 11 million square miles, Africa is considered the world's second-largest continent. There are 54 countries and a number of disputed areas in the region. Algeria is presently Africa's largest country in terms of land area. Sudan was once Africa's largest country before being divided into Sudan and South Sudan.
Cairo, Egypt's capital and largest metropolis, is the largest city in the country. Africa is much more than poverty and apartheid, which are well-known around the world. It has a diverse landscape as well as a fascinating history, making it a continent with incredible biodiversity.
Africa is home to some of the world's most incredible natural wonders. Africa is the world's second-most populous continent, after Asia.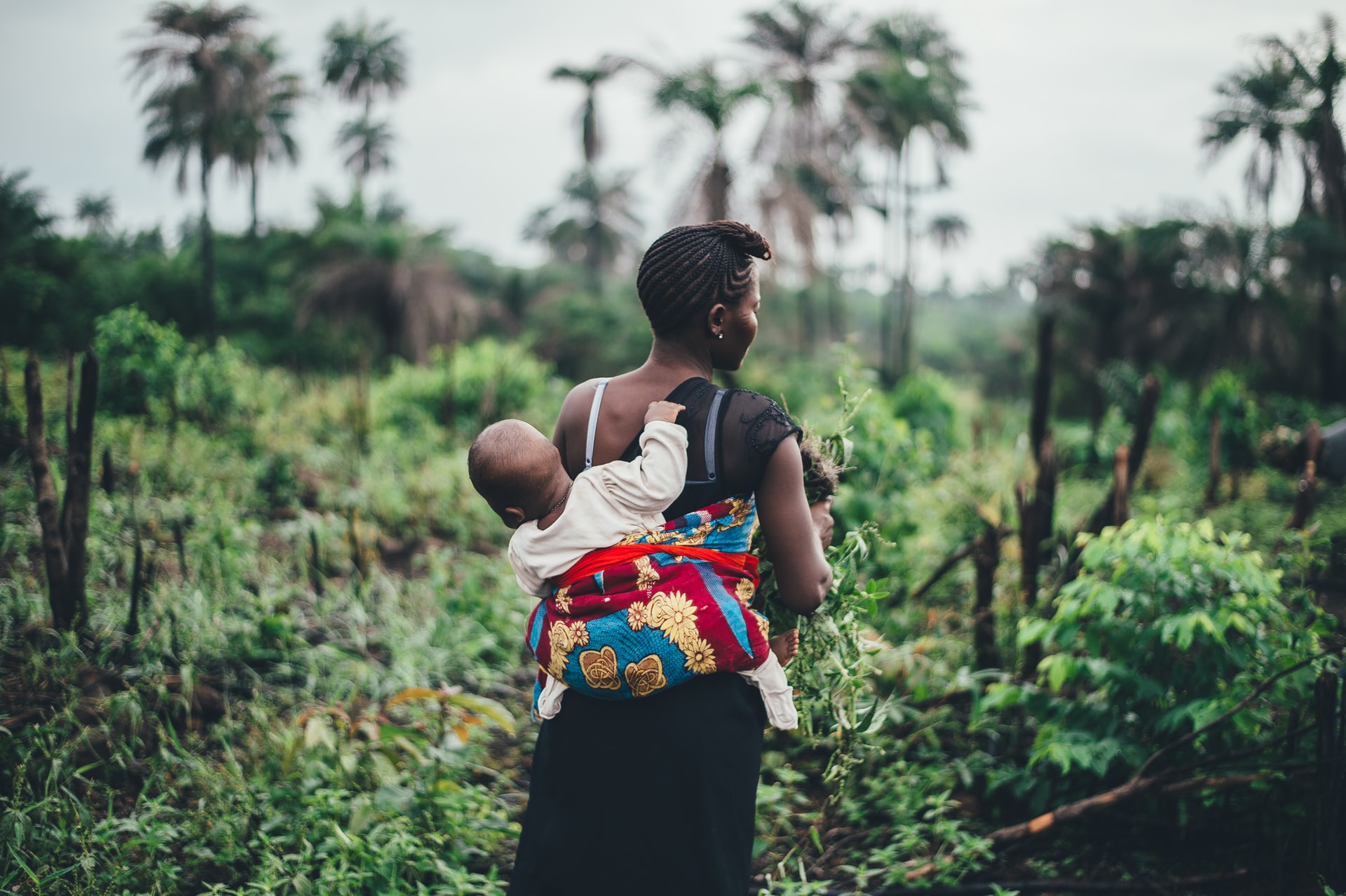 Facts About Africa In A Nutshell:
Size of the continent: It is the world's second-largest continent.877 million people are estimated to be in the country with 11,700,000 square kilometers of land. Algeria is the world's largest country, covering 919,595 square miles (was Sudan, 968,000 square miles). Cairo, Egypt's largest city, with a population of 9.2 million people.
Victoria, with a surface area of 26,828 square miles, is the largest lake in the world.
The Nile, at 4,160 miles long, is the world's longest river. 
Times Published A Quote Of The Day:
Tanzania's Kilimanjaro, at 19,340 feet, is the world's tallest mountain.
Africa's Amazing Facts:
From north to south and east to west, it measures roughly 4,660 feet. One of the most fascinating facts about Africa is that its length and breadth are nearly identical. Seychelles has a population of roughly 80,000 people and is the world's least inhabited country.
Nigeria is Africa's most populous country, with a population of 120-140 million people.
Africa is not only the world's second-largest continent but also the world's second-most populous, with about 12% of the world's population living there.
 Around 2,000 different languages are spoken in Africa, each with its own dialects, with Arabic being the most frequently spoken language on the continent.
More information on African culture can be found here. There are over 3,000 unique ethnic groupings on the African continent, with about 370 of these tribes legally recognized in Nigeria alone. Humans lived on the African continent roughly 7 million years ago, according to fossil evidence.
According To Fossil Evidence,
Africa appears to be the first continent where humans were discovered. It runs through numerous African countries, including Congo, Somalia, Uganda, and Kenya. The Equator runs approximately 2,500 miles from west to east across the African continent, separating it into two halves – north and south.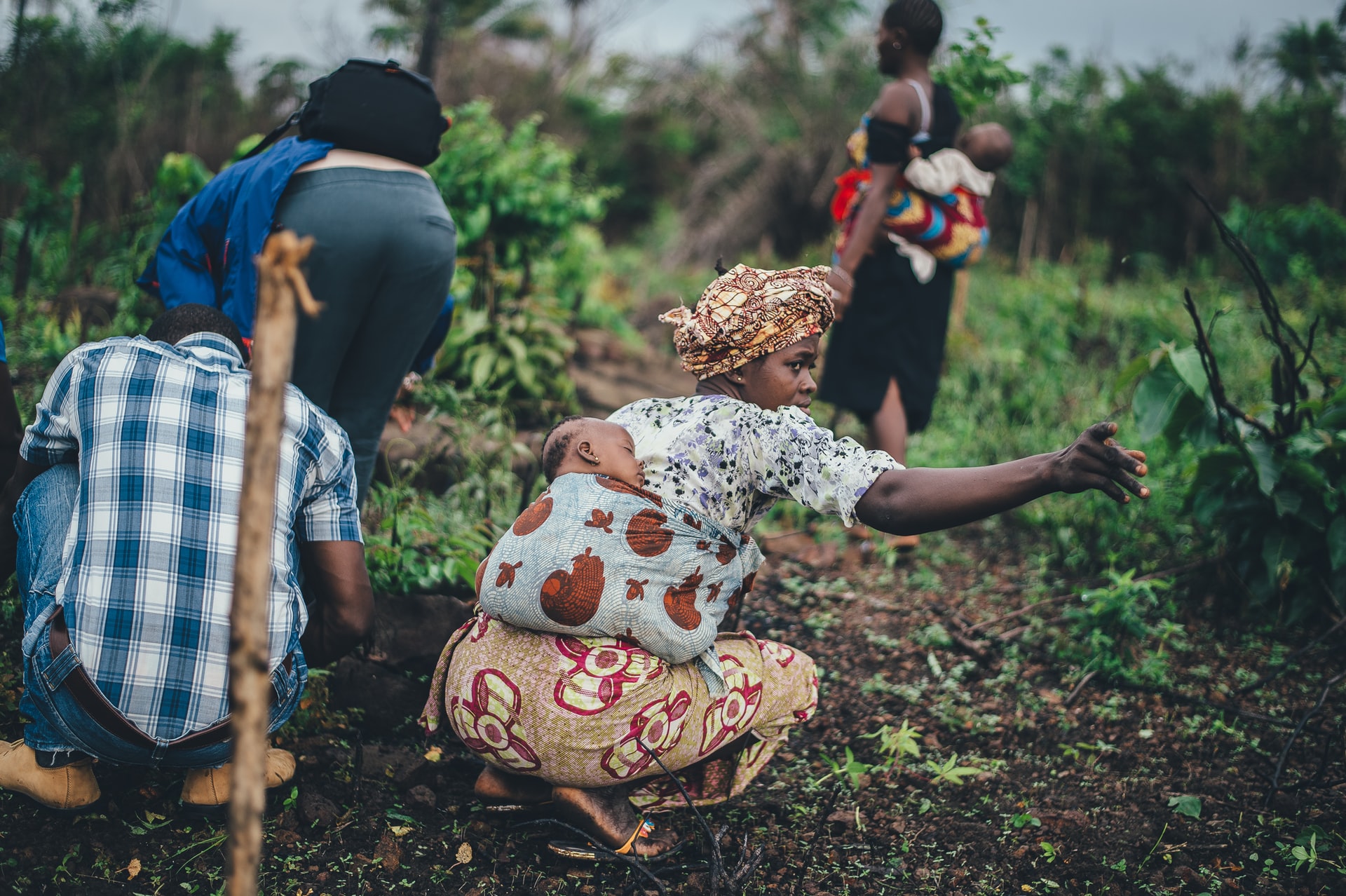 Its height is 355 feet, and the span of the waterfall is about a mile. The Victoria Falls, Africa's largest waterfall, is situated on the Zimbabwe-Zambia border. It runs across various African countries, including Ethiopia, Sudan, Uganda, and Egypt, resulting in exceptionally rich terrain. Africa is also home to the world's longest river, the Nile, which stretches for 4,150 miles before reaching the ocean.
With a height of 19,340 feet, Mount Kilimanjaro is Africa's tallest peak. Lake Victoria is Africa's largest lake, with a surface area of 26,560 square miles. The Sahara Desert, the world's largest desert, is also found in Africa, spanning at least a dozen countries. It also has some of the fastest land animals, including cheetahs, wildebeests, gazelles, and lions. Here's where you can learn more about African animals.
Africa also has some of the world's top vegetation and animals. It is home to the world's most abundant animals. It stretches for over 1,000 miles and is about 350 miles wide. This island is also the world's fourth-largest island. Madagascar is the largest island on the African continent, located just off the continent's east coast.
The Blyde River Canyon,
Popularly known as the "biggest green canyon in the world," is located in South Africa and is the world's third-largest canyon. The remaining 50 percent of precious stone and metal production is contributed by the remainder of the world's countries.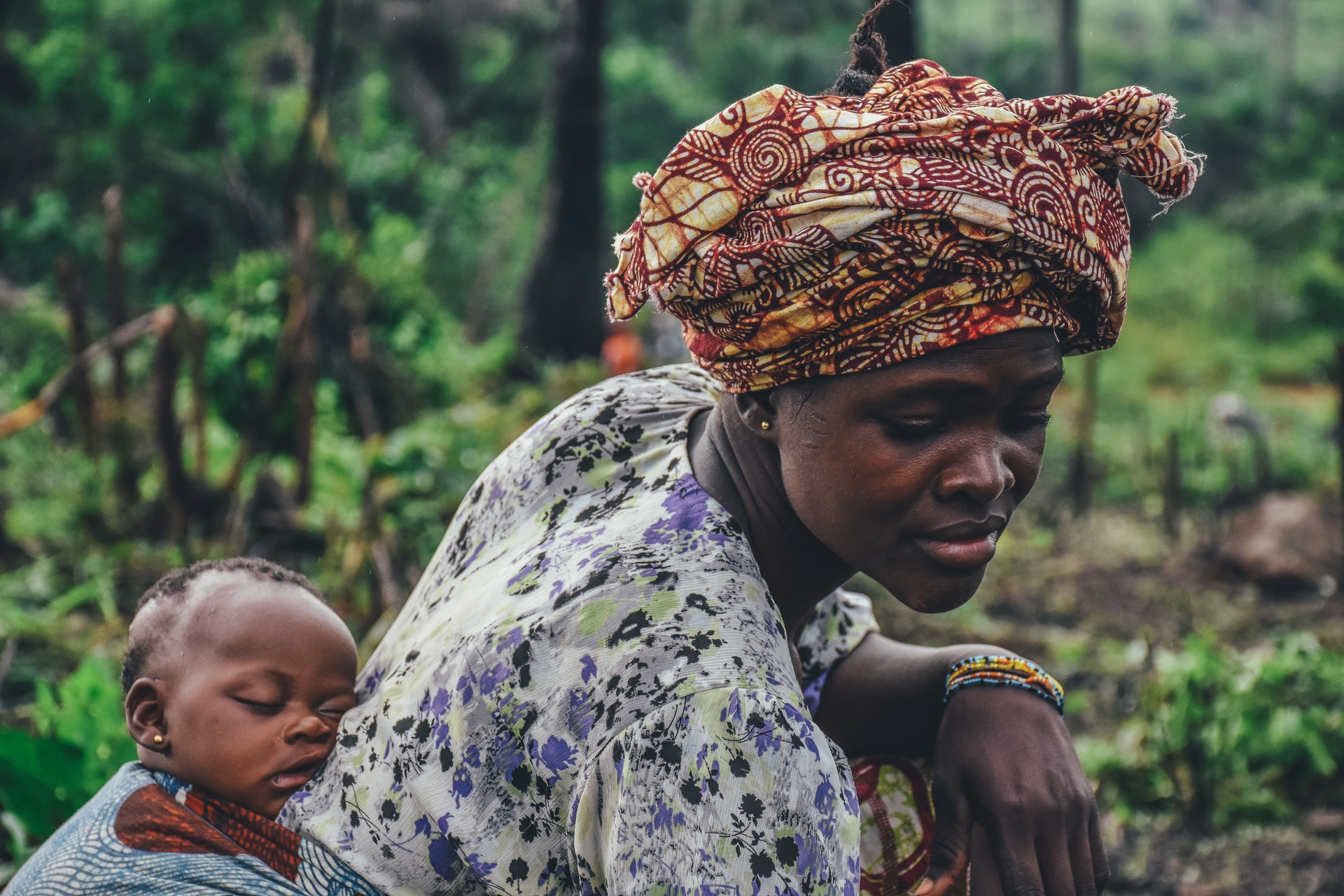 Africa's mining industry is well-known, and the continent generates at least half of the world's diamonds and gold. If you have any additional interesting facts about Africa that you would want to share with us, and we will gladly include them here.